Welcome to AnimeShooter!

●

GameServer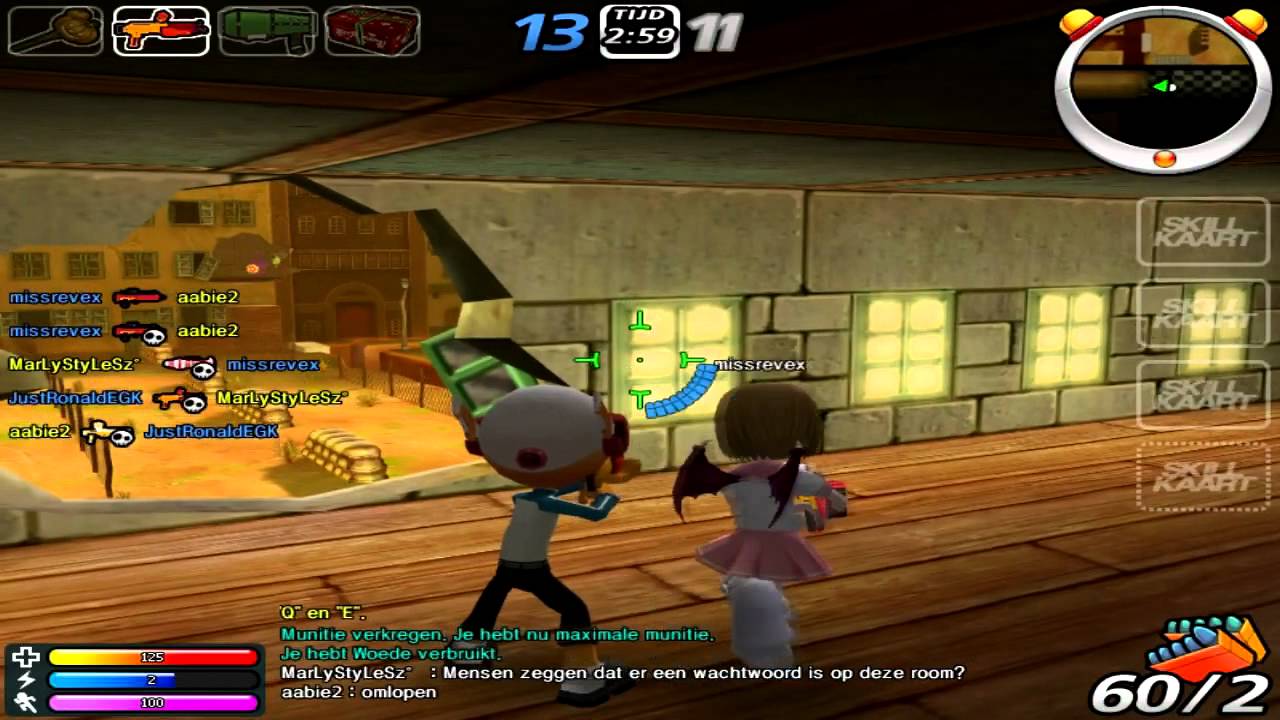 AnimeShooter is a private server based on QPang aka MangaFighter, the game was a multiplayer online third-person shooter developed by OnNet and hosted by game portal GamesCampus. Players will join other combatants in a 3D manga-style world, with multiple modes of combat and a variety of character customization options. The game first began its open beta on July 31, 2007, and was released to the public on December 3, 2007. The game was shut down on July 30, 2010.
AnimeShooter aims to re-create the original experience of the game by providing game servers that follow the exact protocol of the original game. This allows you to use the original game files (and our patcher) to connect to our game servers and play the game like it was 2013!
Hopefully, you are just as excited as we are to enjoy the game once again after roughly 8 years since the original game was discontinued!
Register
To get started, you must create an account at our website. Once created, you will be guided with instructions to download and install the game and how you can connect to our game servers.
Please keep in mind that we are providing our very own game servers that come with their very own database. This means all progress from the original game is NOT there. To obtain in-game items you can use in-game currencies or real-life currencies to purchase in-game goods.
Community
We hope you will have a good time fighting with or against online players, please feel free to join our Discord server where you can hang around and meet new people.